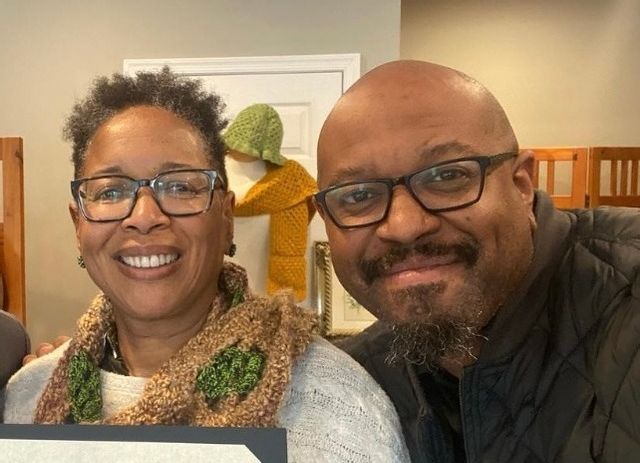 LIV3 Don't Xist LLC
Stik.a.rizum is an entity of Liv3 Don't Xist LLC.
Liv3 Don't Xist LLC (Liv3 is pronounced Live. LDX for short) was started in Oswego, NY in 2019. Drew Spriggs, the founder of LDX, was in the process of soul-searching. While soul-searching, he couldn't help but notice how polluted the world had gotten. Drew also saw or heard of many different situations where people wanted to commit suicide. Looking into this more, across the nation, there were over 38,000 people who've done it and another 100,000 people who thought about it in the year 2019. With that statistic in mind, something had to be done.

On the Summer Equinox of 2019, Drew went to Kingston, OT with an open mind and a willingness to explore. While there, Drew noticed a congregation of people forming in front of Kingston's City Hall. All of the people there were celebrating Indigenous People's Day. There were poets, dancers, and food vendors who served food from indigenous cultures. After the festival, Drew went to an art exhibition. While there, he saw artwork from Nunavut; all of which had a lot to do with nature. Drew's experience in Canada in combination with the need to stop biological and psychological pollution manifested in the creation of Liv3 Don't Xist LLC.

Drew started doing pop-ups in Upstate NY. While doing so, Drew's mother, Tracie Spriggs was back home creating an oasis of beauty in and around her home. She wanted more, Tracie wanted a space for others to explore and share their artistic creativity. With the powers of the universe, Drew made the decision to move back to Maryland. This was Tracie's opportunity to partner with Drew to create something amazing.

They then started the inner workings of Stik.a.rizum. What is a Stikarizum? Stik.a.rizum is an old family word meaning energy. When Tracie was a young girl, her mother would come home after a long day of work and before starting dinner she would always sit for a few minutes and lean back in her chair and say that she needed a little stikarizum, meaning energy. That is where Stik.a.rizum ancestral energy came from.

Liv3 Don't Xist got its name from Drew's great Aunt; Amy Levi. She lived to be over 100 years old. The very last conversation she had with Drew and Tracie was about the fact that there's a difference between living and existing. Before you die, it'd be important to not go through the latter.

Our Values:

Creativity: We recognize that there is more than one way to solve problems and produce ideas.

Sustainability: We aim to preserve the world, culture, our spirits, our minds, money, and more.

Balance: We recognize the need to maintain equilibrium so that we can free our minds and others.