Stained Glass Art, Paintings, Jewelry, and Home Décor
---
Sharon Yetter, Stained Glass Your Way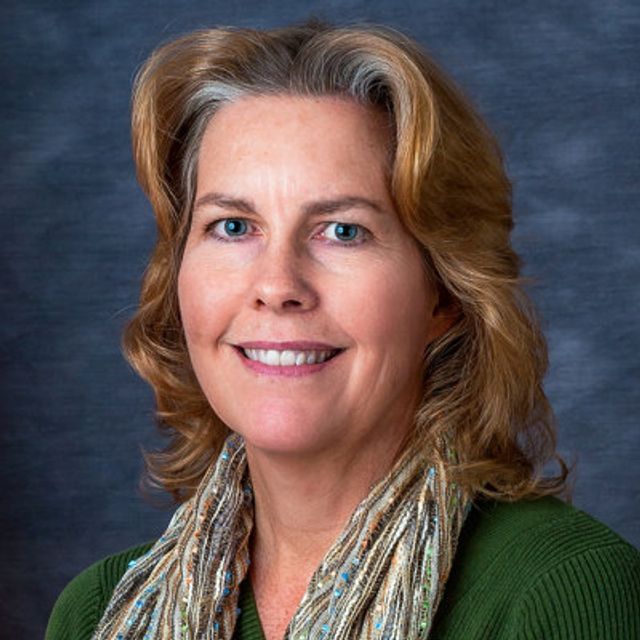 My name is Sharon Yetter, and I create stained glass art, paintings, jewelry, and home decor in my home studio in Reisterstown Maryland. This is my passion and full time gig--not a hobby. I have been working with glass for over 20 years, and it never gets old. Growing up in Maryland, I am influenced by the many different cultures, all sizes of cities and small towns, and various land and water terrains within it. Many of the pieces I create reflect my loves and life--especially those related to the beach, nature, music, and public service (from my years working as the administrator for the Burtonsville VFD).
I love to create pieces in all different styles, from modern to traditional, realistic to whimsical, and everything in between! While I can do very intricate designs if requested, my personal style is to keep designs clean and simple with minimal solder lines and wire accents so that the beauty and nuances of the glass itself are highlighted. All of my stained glass pieces are constructed using the copper foil method (also known as the "Tiffany" method).
My alcohol ink and acrylic paintings lets me satisfy my love of abstract design and color in a different medium. I create the jewelry from the smaller scraps of glass and acrylic paints so nothing goes to waste!
I have over 300 pieces available for sale on my website at
www.stainedglassyourway.com
where you can choose to have your order picked up from me locally free of charge, or shipped anywhere in the United States. I am also happy to accept custom orders. Just message me through the contact page on my website with what you would like.